Beautifully crafted
English Speaking & Personality Development Courses
Speak English
Faster & Better
Let's Talk English speaking institute in Mumbai has been helping people with its spoken English courses to learn English since 2005. Our spoken English Institute brings you state-of-the-art English speaking courses and personality development classes making you speak fluent English fluently and confidently.
1894656
Social Media Followers ( Youtube, Facebook, Twitter & Others)
425
Minutes of free Video Lessons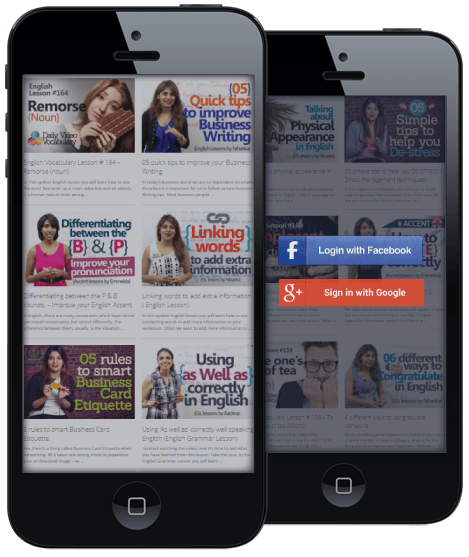 Join our English speaking Mumbai Institute for Personality development classes, We are one of the best spoken English institute in Mumbai offering the best English speaking course.
Learn anywhere with our Mobile Apps