english speaking classes english instituite in mumbai and thane english speaking course spoken english course learn english speak english
ESl certified courseware with MP3 audio CD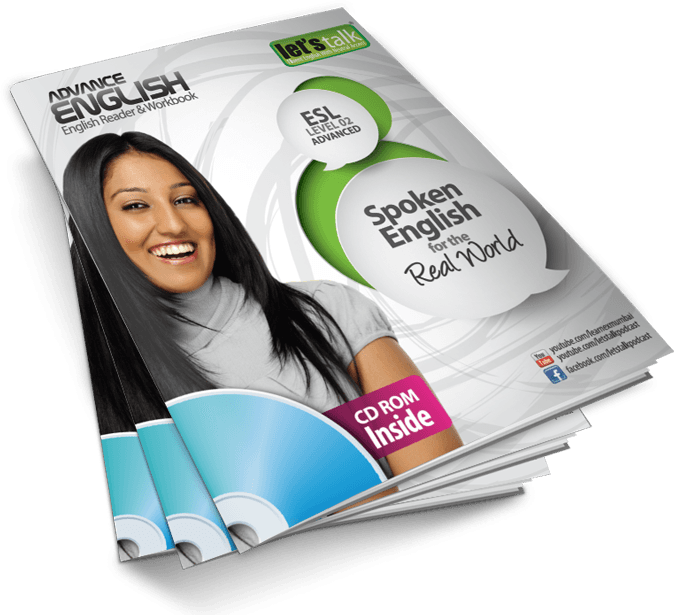 What are you waiting for? Get started now!
Manish Kukreja - Software Engineer
After my graduation, I immediately started to work at a local software company, as I was required to support my family. After 3 years I got a job opportunity at an MNC, but couldn't clear my job interview as I lacked fluency in my English communication skills and my job profile required me to speak to international clients. I realised the importance of speaking fluent English. One of my friends suggested me to join Let's Talk English speaking classes at Thane, Initially, I was a bit hesitated, but after I met the counsellor at the learning centre, I felt quite comfortable with the advanced English speaking course which included voice and accent training and personality development training combined in one course, it sounded practical to me. After 2 months of advanced English speaking course, today I see quite an improvement in my English communication skills. I sound better, feel confident, and I am sure to clear my next job interview soon. Thanks, Let's Talk Institute.