Our Spoken English classes in Mumbai offers you the best Spoken English course to Improve your English.
So, What do you think about joining our Spoken English Institute in Mumbai, Thane and also at Navi Mumbai.
Furthermore, the Basic English speaking course is an exclusive product of Spoken English Mumbai and also Spoken English Thane.
Our Spoken English Classes Highlights
ESL certified Spoken English course Books with MP3 audio CD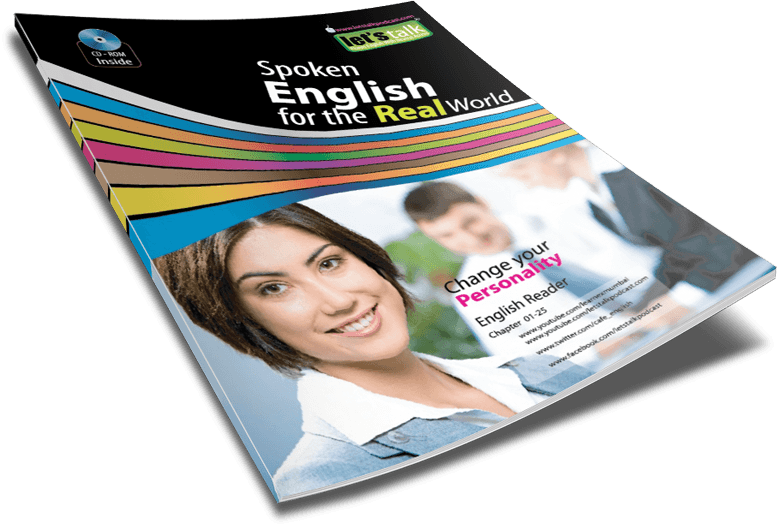 What are your waiting for? Get started now!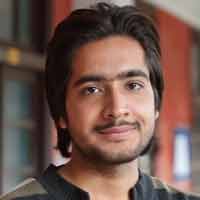 Arjun Singh - Graphic Designer
I would like to thank Let's Talk English speaking Institute for improving my English. I had a very low self-confidence while speaking English. Although I knew all the grammar rule newer knew how to implement them. These spoken English classes at Let's Talk – Spoken English Institute, Mumbai has helped me to overcome this spoken English barrier and now I can speak confidently in English with my clients and just everyone around me.