ESl certified courseware with MP3 audio CD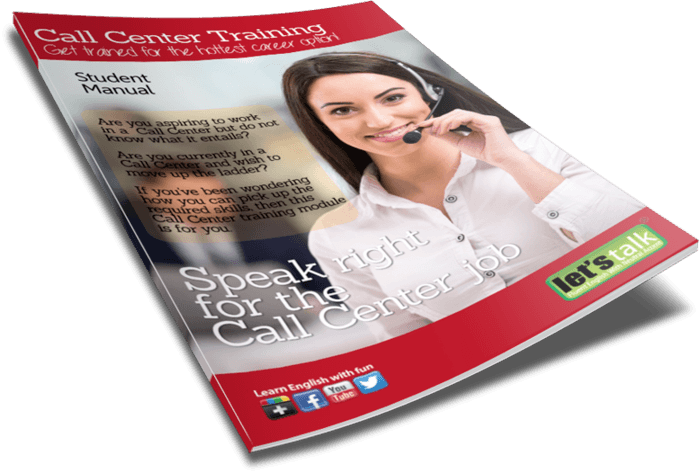 What are your waiting for? Get started now!
Shweta Gadge - Call Center Executive
I always wanted to work in an international call center, but always got reject because of my poor communication and accent issues in my speech. My team leader from the domestic call center referred me to your institute. I really liked the approach of your institute, I should say very professional. This course has really helped me not just improving my communication, but also to get away with the fillers I had in my communication. Today I got the offer letter for my first job in an International call center. I have no words to thank you ( my trainer Avallane) would be always grateful to you.