Best English speaking courses are offered at our English speaking Institute in English speaking Mumbai and English speaking Thane
Course Highlights of our English Speaking Institute
ESl certified courseware with MP3 audio CD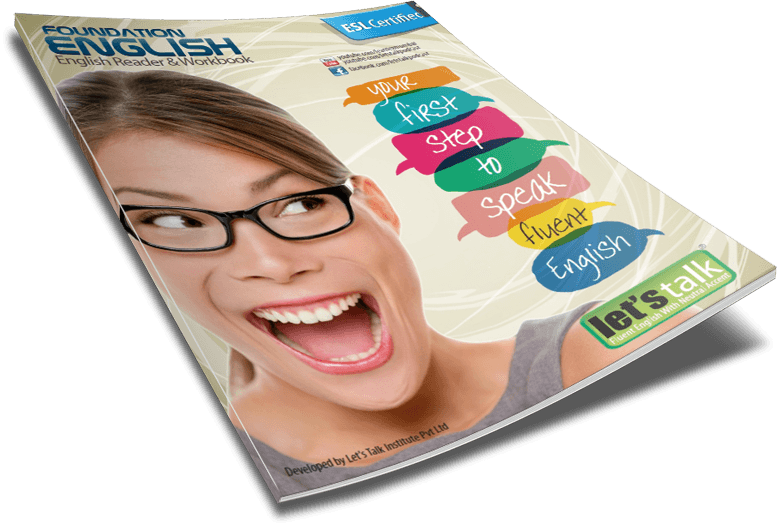 What are your waiting for? Get started now at our English speaking Institute!
Aparna Shinde - Home Maker
Coming from a smaller town in Maharashtra, I always lacked the confidence to speak in English. I never bothered to improve my English but I remember the day when I felt embarrassed in front of my kids at the parent's teacher meeting. My search for learning English started and after visiting many English Speaking institutes in Mumbai with my husband, I finally chose Let's Talk English Speaking Institute Thane. I should say I made the right choice – Cordial teachers, excellent course material and access to online English lessons on my mobile phone have changed me completely. I have taken up a job and feel confident in speaking English like never before. Special thanks to Ms. Juliet my English teacher you kept all the patience with me. All the best to Let's Talk Institute.