Prove to universities abroad and global organisations you've got the English to succeed with a high TOEFL iBT test score.
Easy to implement TOEFL iBT course material.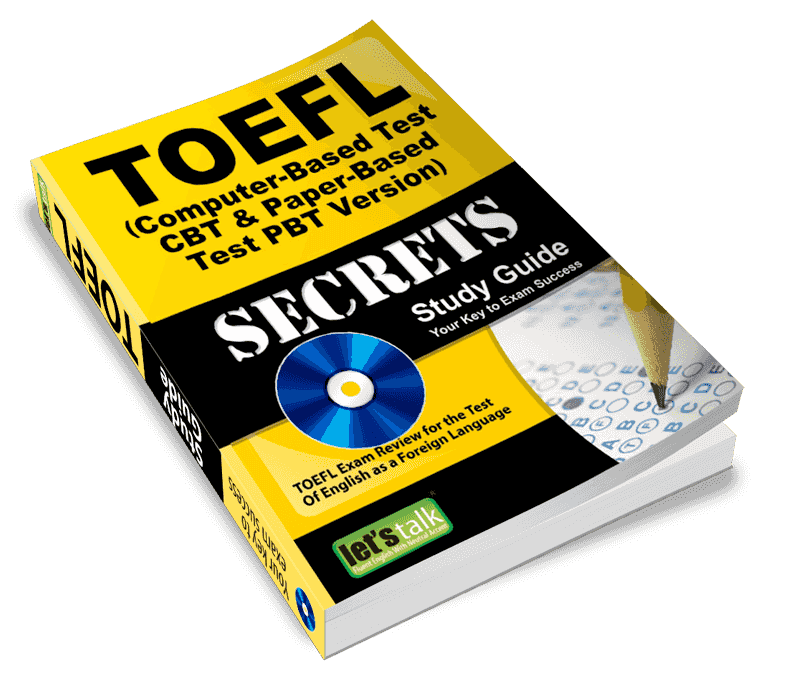 I was thinking about applying to college in the US so to get the TOEFL certificate is the first step. I have always loved America, I dreamed about living there for my entire life. My English improved a lot, I arrived at TOEFL with a score of 59, and now in my last simulation I got 85. English will help me to have more possibilities in all aspects like in work. If I have the opportunity to be here again I will do it. Teachers taught us many strategies; at the same time they always encourage us to give our opinions in the class. So I'm really grateful to Let's Talk Academy in helping me to realize my American dream.