The IELTS coaching at Let's Talk is designed to give you in-depth and careful preparation for all aspects of IELTS.
Our unique 3-Step system delivers proven results
Easy to understand IELTS course material.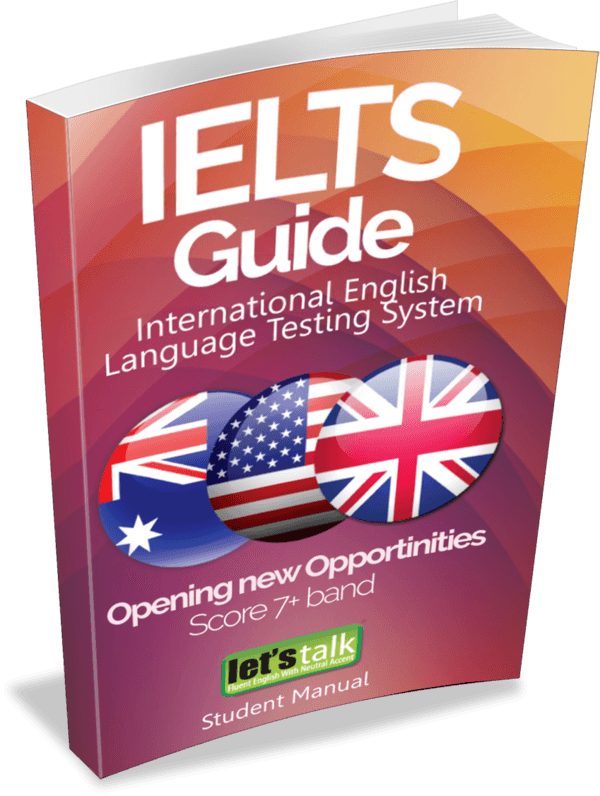 Naeem Mazgaonkar - Student
The support and guidance I got at Let's Talk Institute was very precise and to the point which helped me to secure 8 in speaking and 7 in writing. After the speaking practice, my tutor pointed out my mistakes and gave me some links for correction. The video presentations of my writing tasks also helped me understand my mistakes in a better way. I would recommend Let's Talk IELTS training program to anyone who is looking for IELTS band 7 or 7+.